Special thanks to our guest speaker Bob Bennett & his wife Janell at our 39th Annual Birthday Party!
A true Z Car Lover with a few great stories!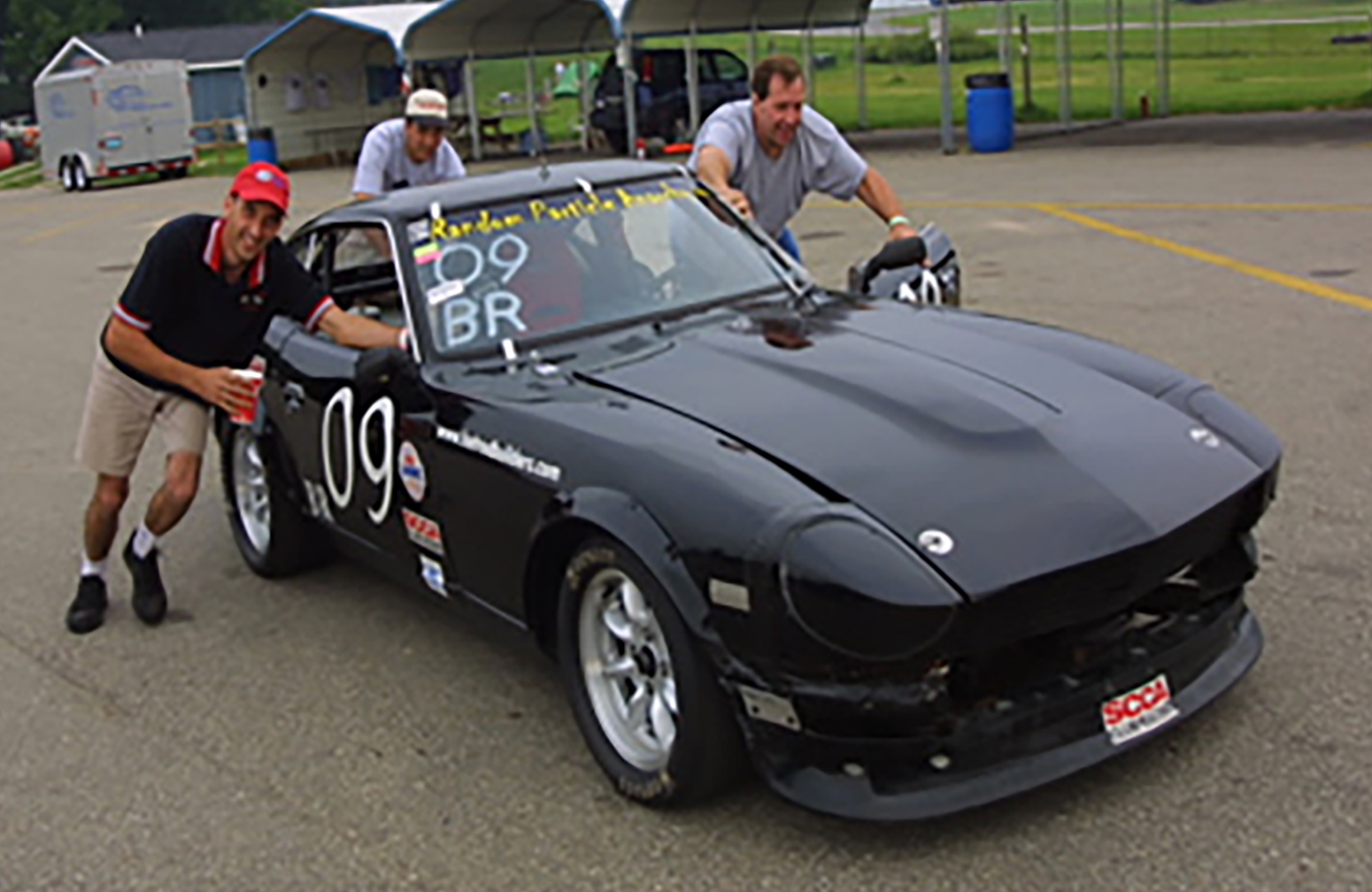 (How about a few pictures from our Birthday Party)

2014 International Z Convention Photo below!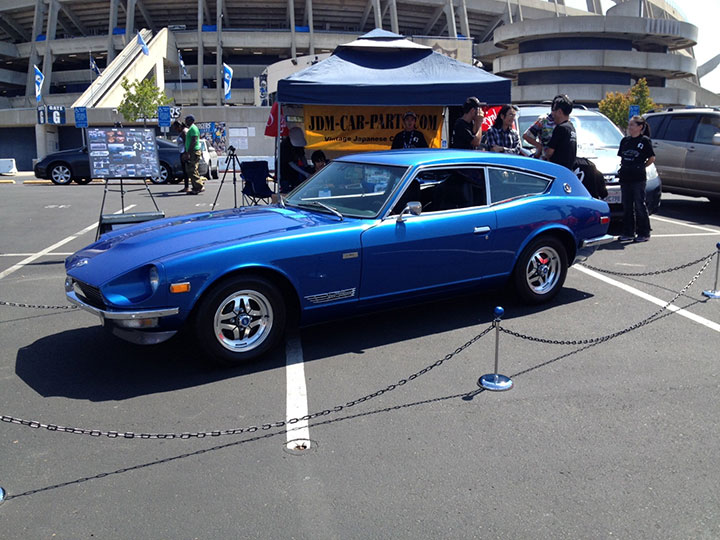 Thanks Bob & Marlene for the Z Wagon pic?
Sept 13th Z's in the Woods Picnic
Thanks to our hosts Dave and Barb Jarrell
Sunday, July 27th Cruise & Breakfast at
The Volo Auto Museum

(Click here for more Images)
Monday, Feb 10th Chicago Auto Show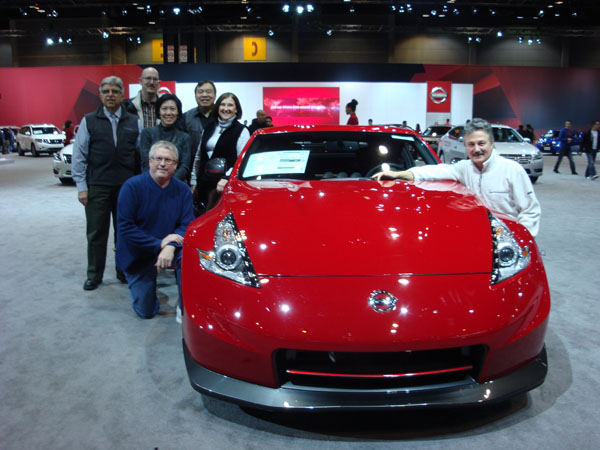 (Click here for more images)
Nissan Delta Wing Racecar
(Click here to check out the video)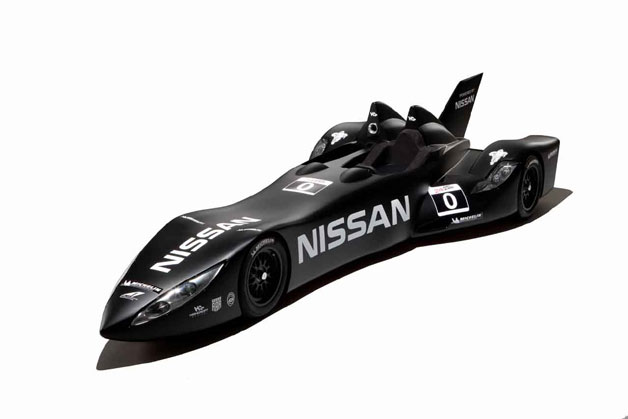 Check out the "2013 370Z Project Press Release"
Check out the Changes for the 2013 370Z
Pictures from Nissan's Media Kit!
A few more pictures from Glenn at the show!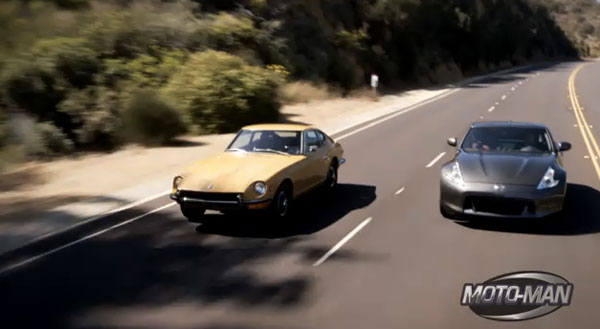 Moto-Man 40th Z Anniversary Special with
Randy Rodriguez & Yoshihiko Matsuo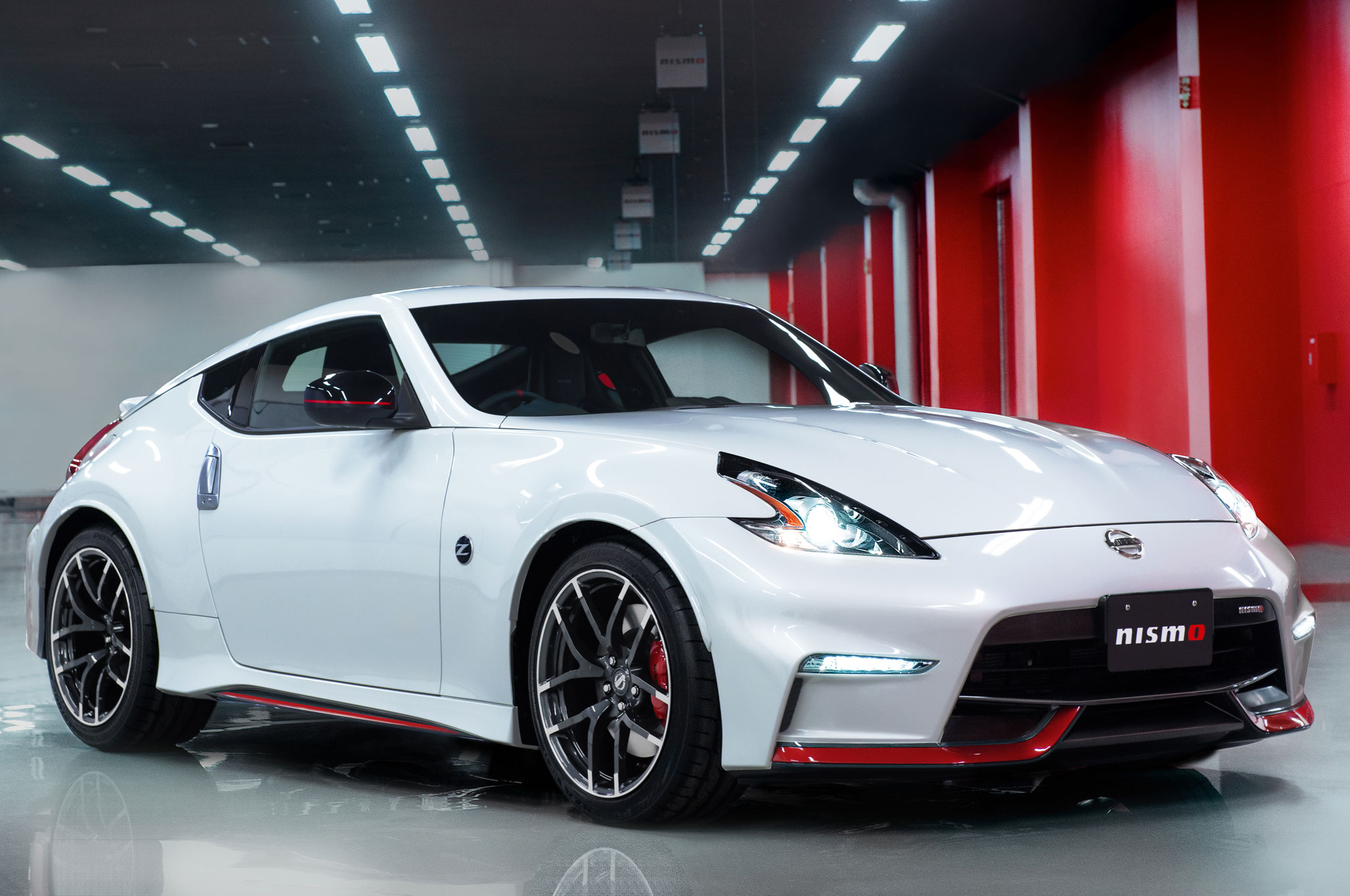 2015 Nissan 370Z Nismo!