2015

WCZC Congratulates Jeff Pleiter as our new Z President
Lets all thank Ty for his past 14 years in the position!
(Note Jeff's tie with the matchbox Z!)
Photos of our Annual Birthday Party below
(Click here for a few more photos)
2015 Fall Fling to New Glarus, Wisconsin

(A few girls with the WCZC! Click here for a few more pics)
September 19th at Bennett Coachworks

(Click here for a few more Pic's)

September 20th Cantigny Car Show

(Click here for more shots from Lee, Jim & Glenn)
September 13th WCZC Picnic at Smart Oaks Park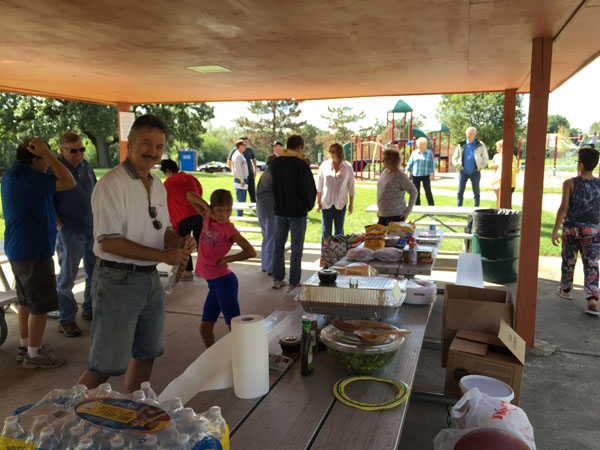 (Click here for a few more Pic's)

Aug 15th 2015 Z's in the Woods Picnic/Party!
Hosted by Dave and Barb from the Indy Z Car Club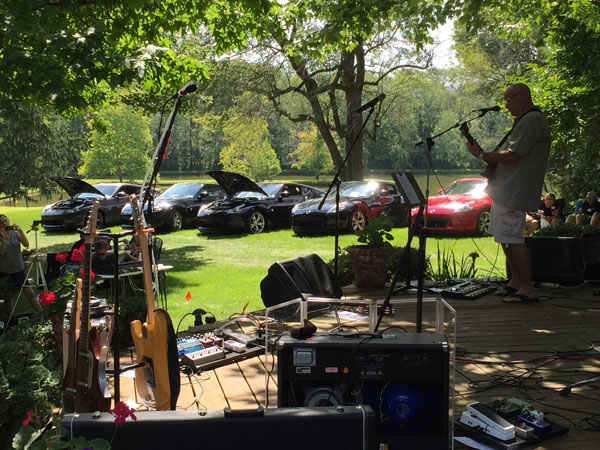 (Click here for more pics of a great party)
(How about a few pics of the Z's in the woods!)
(Z Girl videos will be uploaded soon!)

April 4th 2015 WCZC General Meeting

At last a couple Z's make the meeting!
(Click here for a few more pics)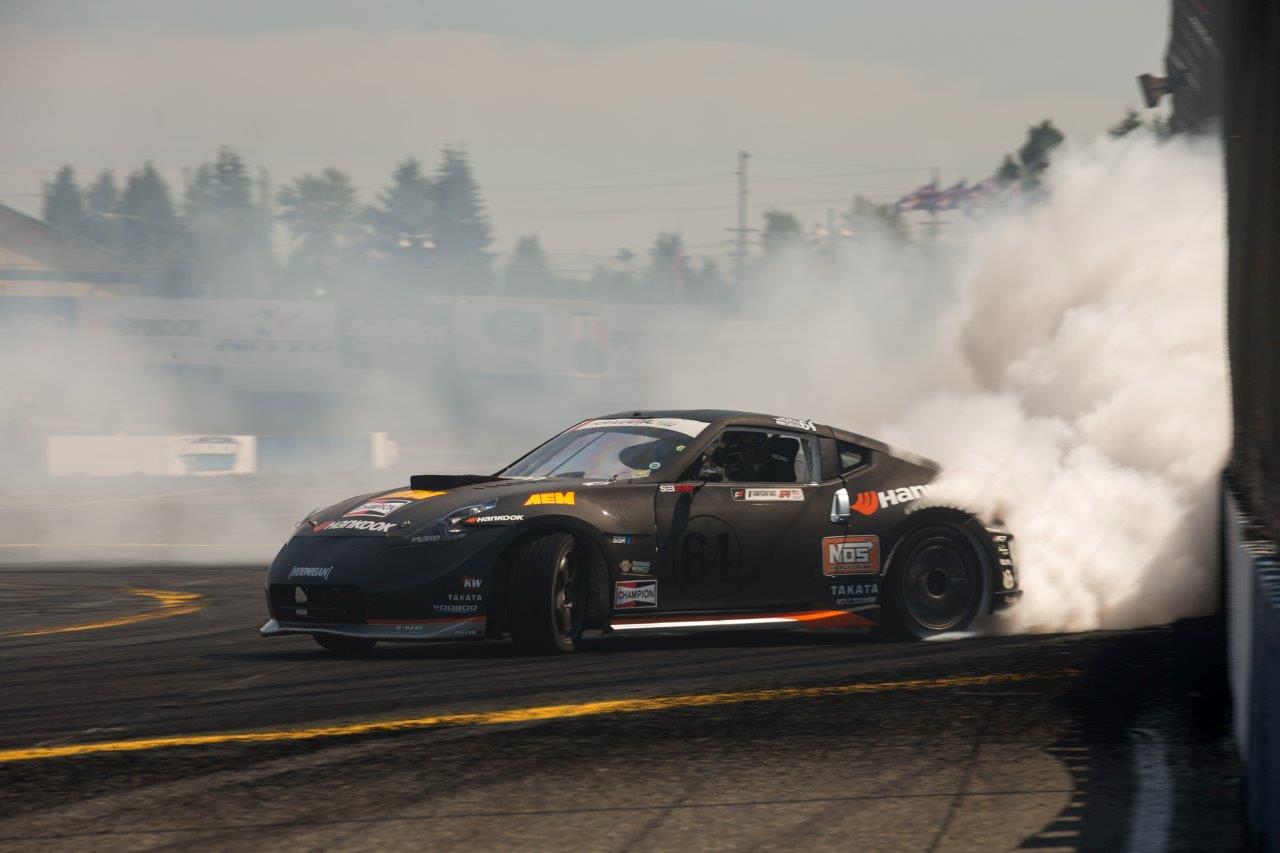 Congrats to 2014 Formula DRIFT Champion
Chris Forsberg and his 370Z

Look what Tom & Sharon found under their Tree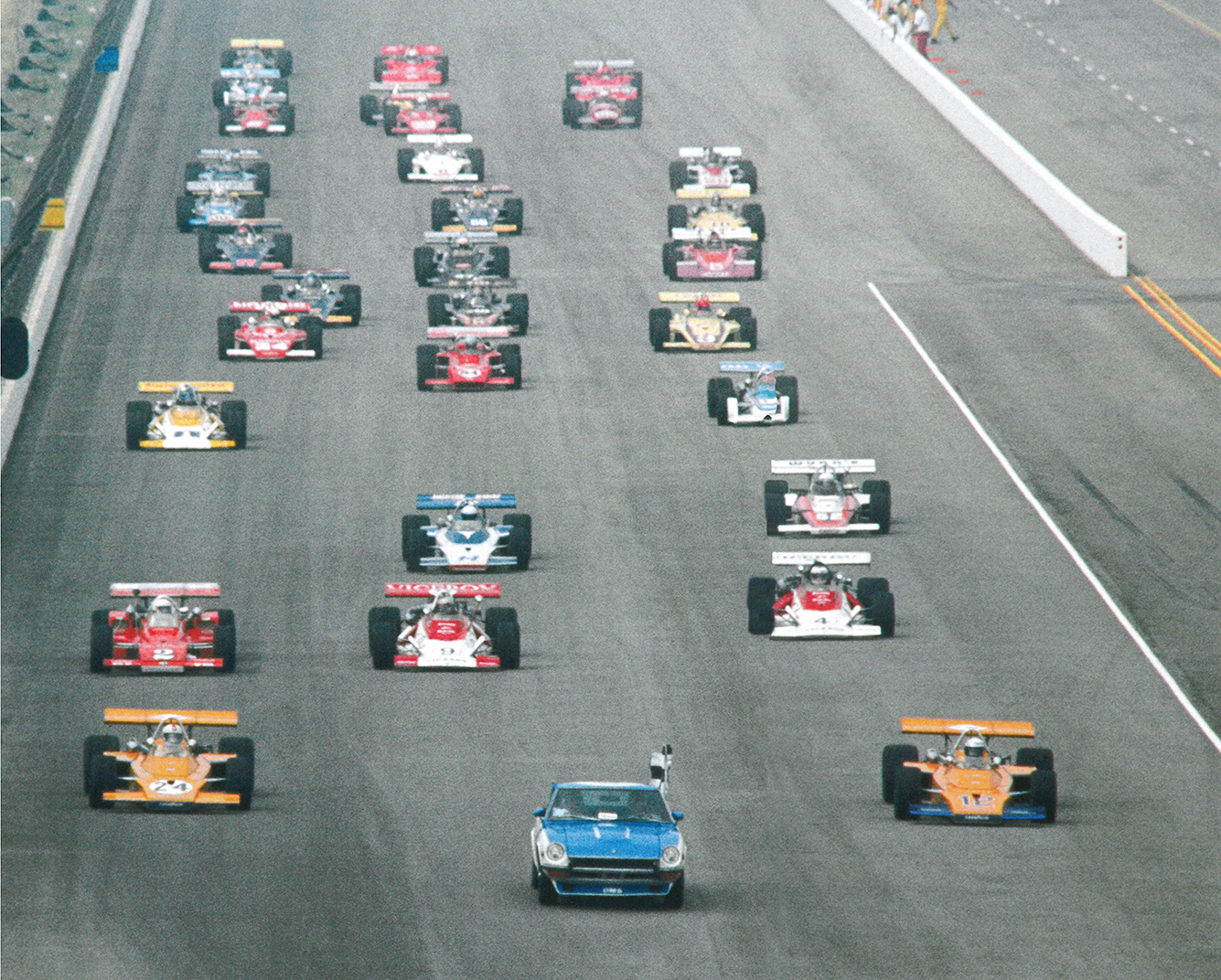 What a year 1972 was! A lightly tuned Datsun 240Z paces the USAC Champ car California 500
race at Ontario Motor Speedway-The first major race paced by a Z car!
The father of the Z car, Nissan president Yutaka Katayama (Mr K) presented the car personally
and 50 SoCal Datsun dealers took delivery of one replica car each and followed reigning
USAC NationalChampion Joe Leonard on a parade lap of the late, lamented 2.5-mile speedway!
(Credit to Frank Markus-Motor Trend Classic, 2014)
If a member of the WCZC locates a replica let me know, I might have room in my garage!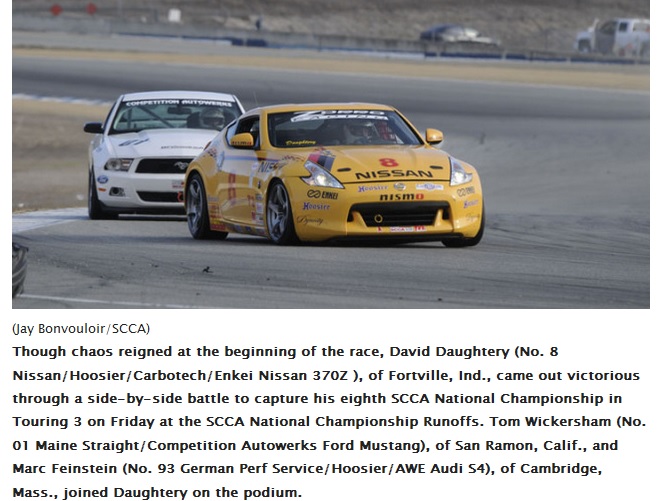 Thanks for the update Bill (WCZC Treasurer for LIFE)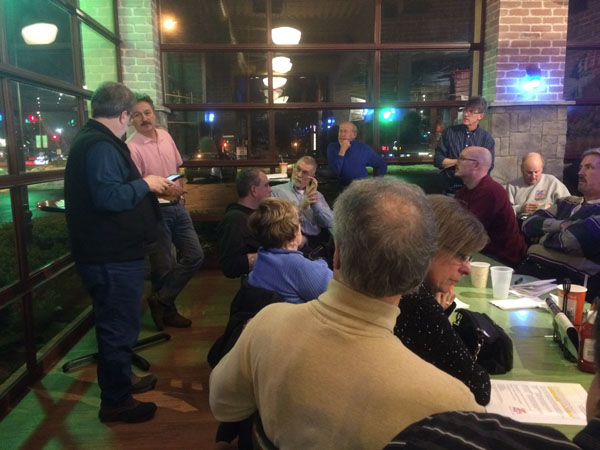 Feb 8th 2015 WCZC General Meeting at Buona Beef
(Click here for a few more pic's)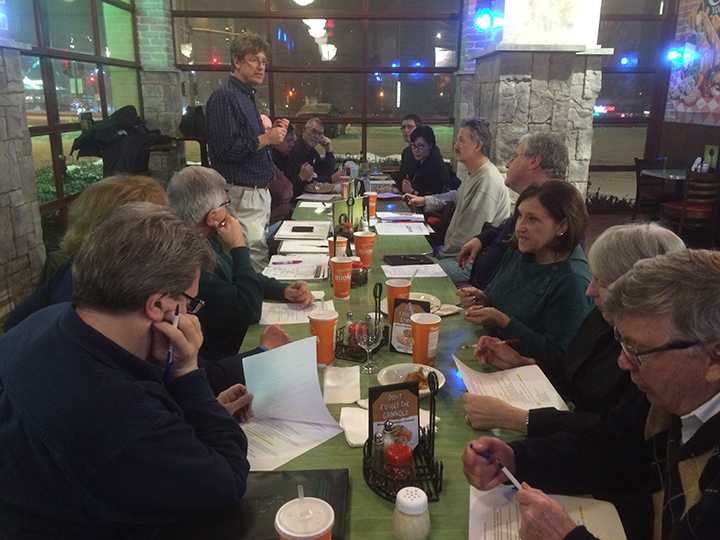 Jan 11th WCZC General Meeting at Buona Beef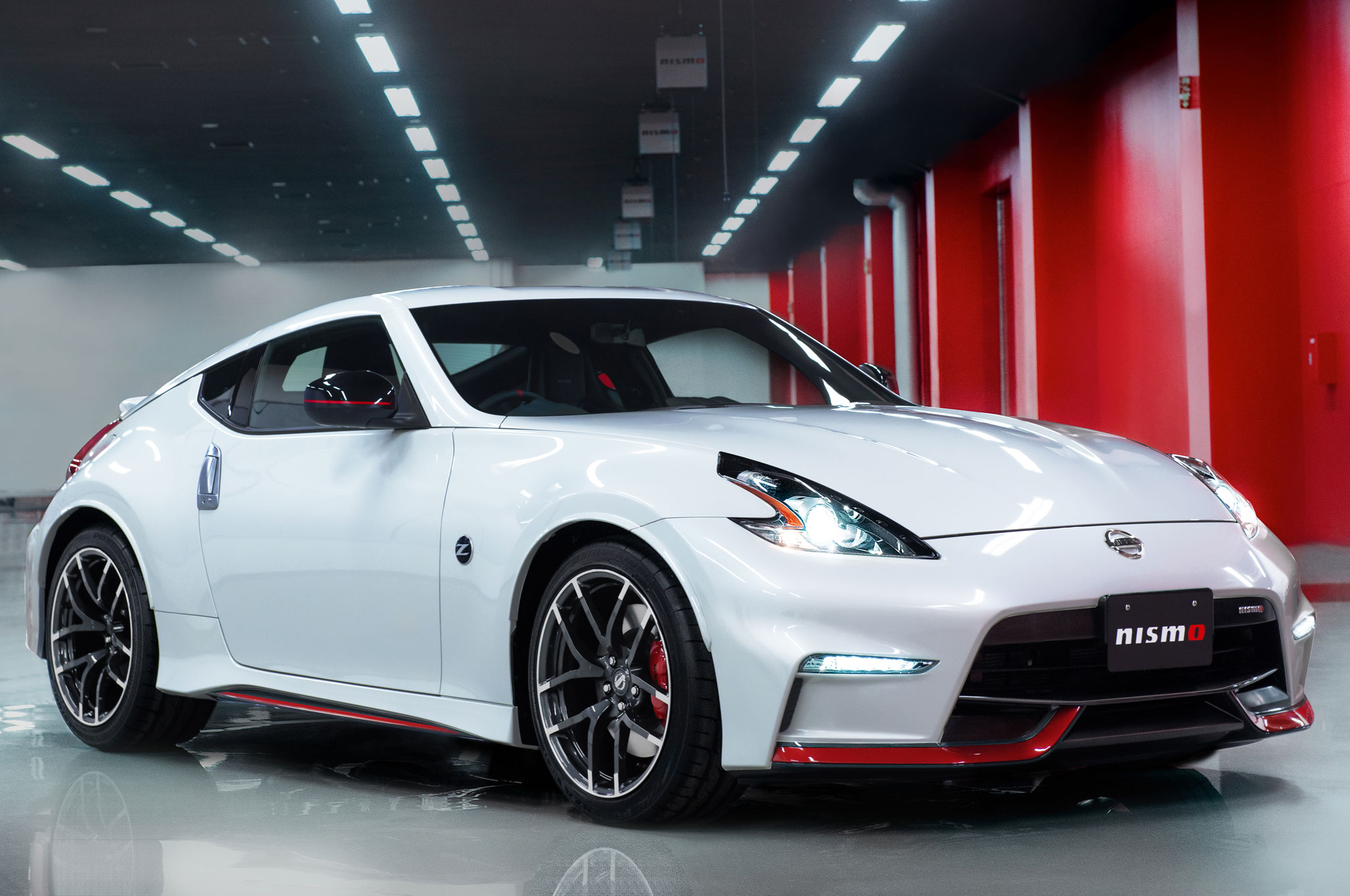 2015 Nissan 370Z Nismo!